Who is behind CityHood ?
It takes a village to raise a child, and it took a tribe to launch an app that uncovers city secrets.
We're a team of curious travellers. We don't believe in getting lost; we enjoy discovering new ways to explore.
We thrive on finding secret gems and fresh neighbourhood haunts, and we want to share our love of a new perspective on cities we know, and the insider perspective of places we've just discovered.
Join us today to share with us your best little places here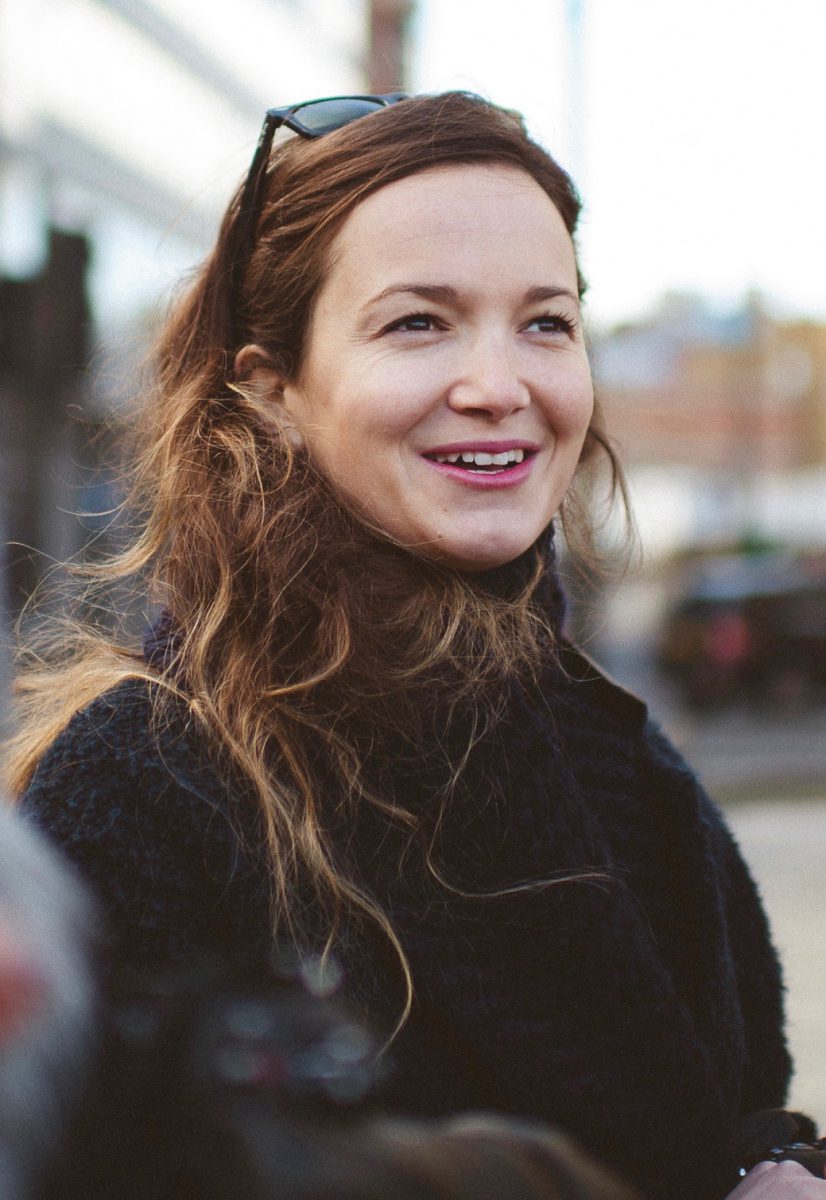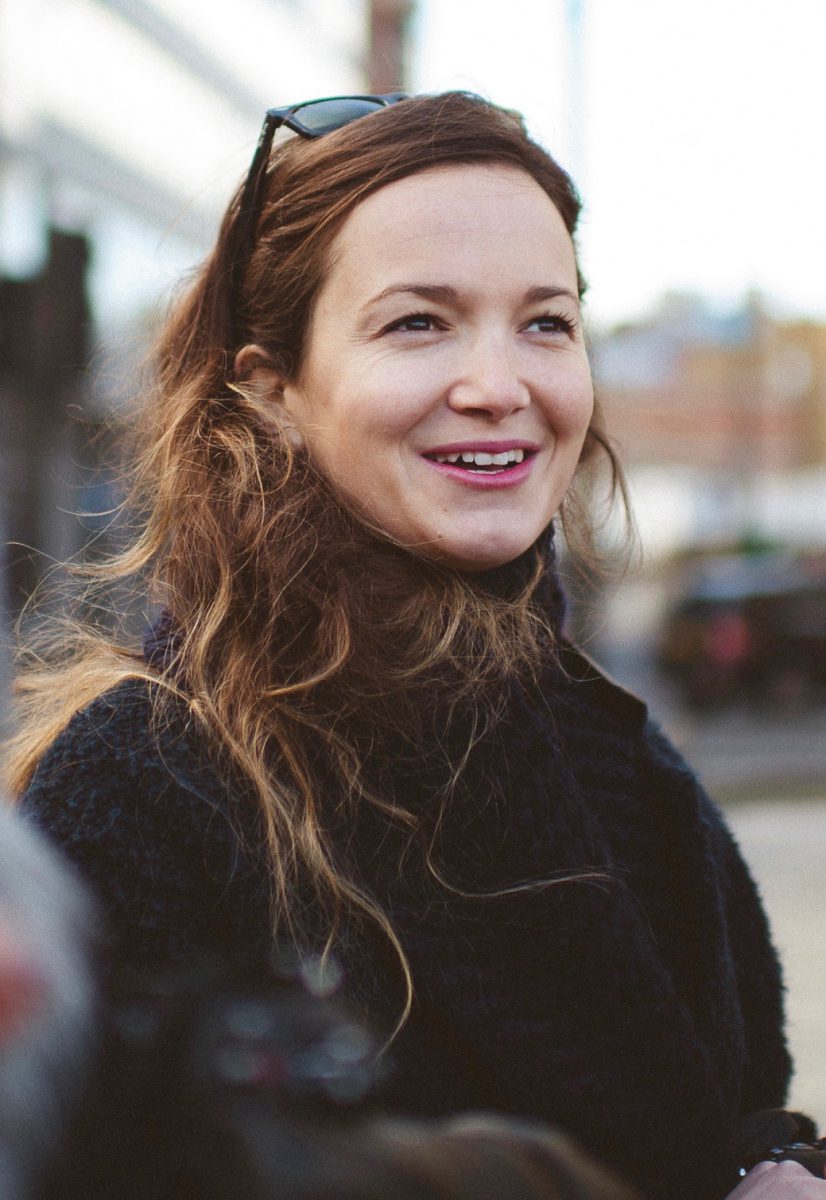 Hélène
London _ Islington _
Hélène fell in love with London when she first visited 10 years ago, and moved to the big smoke soon after. Addicted to trying to discover its hidden streets and secret gems, she initially started a blog, The Londonium, to share a slice of her London life with friends back home. After hustling for a couple of years, on the side, Helene used her maternity leave to grow the team and expand the app. She decided to move to the Basque Country for one year to launch CityHood Côte Basque as well as look after her one year old lets her. She is now back in London and ready to grow the CityHood adventure.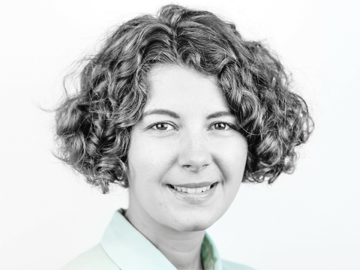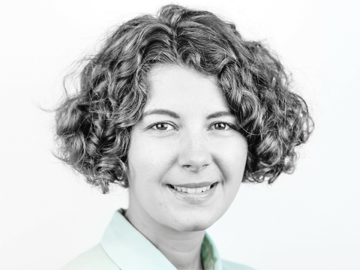 Hannah
London _ Hackney _
Hannah grew up in Oxfordshire, but as the child of Londoner she knew she'd be heading home to the city as soon as she could. Studying English Literature in this city of stories, she thriftily spent most of her degree walking miles around town to avoid paying for the tube. After becoming somewhat of a sage for planning dates for friends, she joined CityHood to up the story-telling, and show off more of London's best bits. London is still home, but her itchy feet have lead her to a digital nomad life. Currently, she's in Australia, thoroughly exploring London's kindred sister Melbourne in between backpacking adventures on wide open roads. She still misses crowded old London, though.
CityHooders across the World
Spread across neighbourhoods, cities and continents, CityHood is a community of urban wanderers, sharing their secret haunts and favourite places.
Join the CityHooders community
Share your favorite places and tips, and become a CityHooder.
Contribute